Former group members
Postdoctoral Researcher, SUT/AU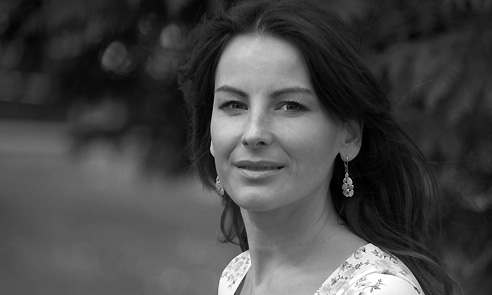 Malgorzata Wlodarczyk-Biegun
Gosia, Group Leader
Globetrotter, Animal lover, Horseman, Sport enthusiast
My research interests are at the interface of materials science, chemistry, biology, and physics. I am working on applying 3D (bio)printing techniques to generate complex hierarchical scaffolds of polymeric materials for advanced tissue regeneration. I am interested in the rational design and development of novel polymer-based bioinks with tunable properties allowing to induce a specific cellular response, to produce systems with bio-instructive properties.
I am a team player; enjoying work in multidisciplinary and international teams. My motto is: "It's cool to be kind". I support women in science, and practice and promote kindness in leadership.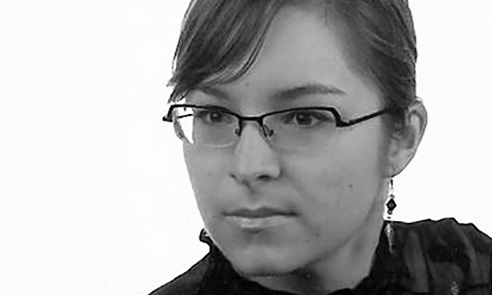 Anna Byczek-Wyrostek
Technical Assistant, SUT
Amateur pastry chef, Science fiction and fantasy fan
I have a background in Industrial Biotechnology (master degree at the Silesian University of Technology, Gliwice, PL) and several years of experience in working with eukaryotic cells, especially cancer cells. I have also a basic knowledge of organic synthesis. My current tasks are focused on supporting the group to establish at Biotechnology Center.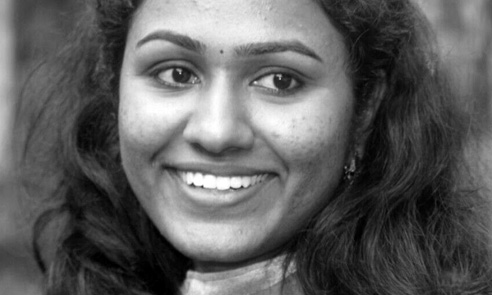 Rency Geevarghese
PhD Student, SUT
Nature Lover, Passionate cook, and Traveler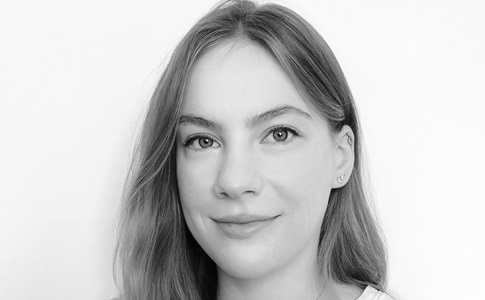 Magdalena Gladysz
PhD Student, RUG
Sleeping enthusiast, Traveller.
I am working on Melt electrowriting (MEW) of scaffolds for replication of the blood-brain barrier (BBB) in dynamic on-chip cancer models.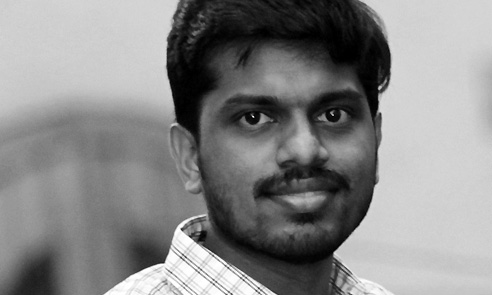 Pavan Gudeti
PhD Student, SUT

I am a motivated Doctoral researcher with experience in experimental work to develop and validate 3D platforms for tissue modeling. I enjoy working on multidisciplinary collaborative projects with the end goal of developing valuable tools for biomedical applications. I currently develop multifunctional polymeric scaffolds containing novel topographies and chemical cues for mimicking the complexity of native tissues.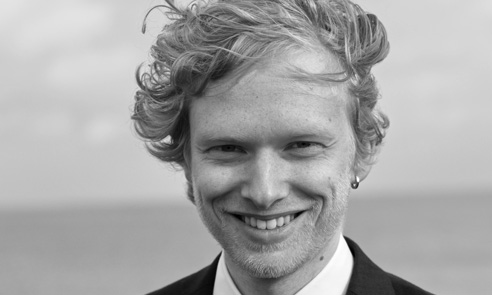 Anno Hofman
MSc Student, RUG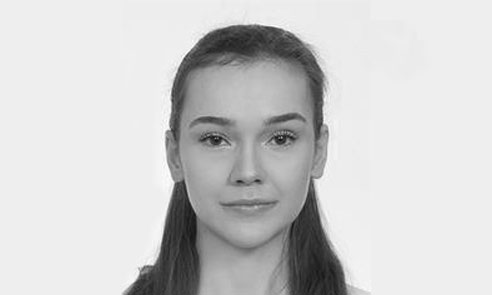 Aleksandra Prus
Erasmus + Student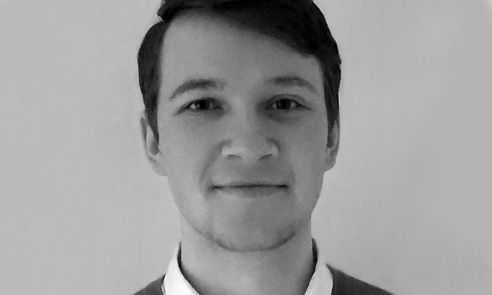 Timo Rikmanspoel
MSc Student, RUG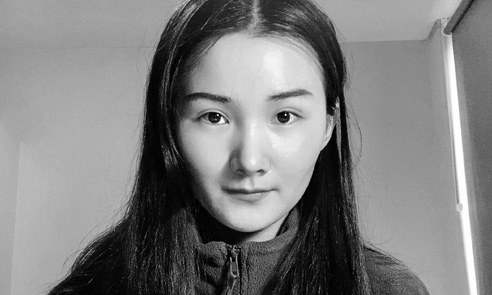 Xixi Wu
PhD Student, RUG
Food lover (especially hotpot and spicy chicken), Easy-going man ready to help others.
I am a PhD student from China majoring in biomaterials.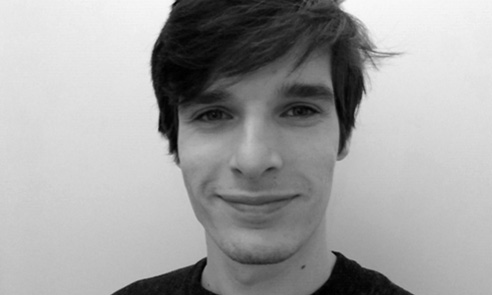 Piotr Zielinski
PhD Student, RUG
Tennis fan, Booklover
I have a background in Material Engineering, with a focus on Biomaterials and composite materials (Master's degree at the AGH University of Science and Technology in Cracow, Poland).
Master thesis: Manufacturing and modification of PLGA nanospheres immobilized on ceramic substrates.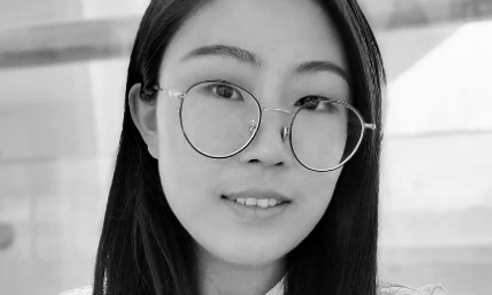 Runrun Li
Co-supervised PhD
Photographer, Badminton player, Singer
I have a background in Biochemistry and Molecular Biology. My main interests are polymer chemistry, drug delivery, and cell biology.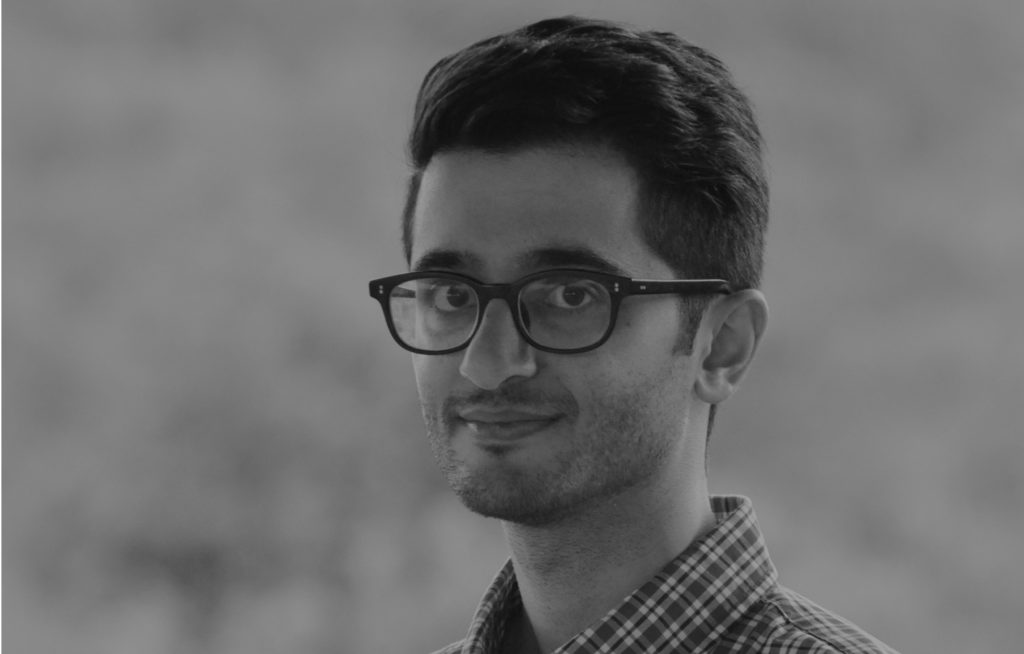 Armin Amirsadeghi
PhD Student, RUG
Nature lover, Adventurous
I am a motivated Ph.D. student with a background in Chemical Engineering. My research interest is designing biomimicking biomaterials for Tissue Engineering and Drug Delivery. I am currently seeking ways of producing bioinks for 3D printing purposes that gel through physical stimulation.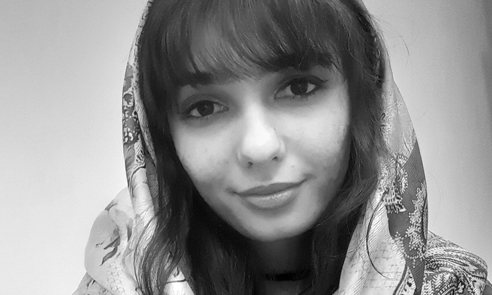 Simindokht Afra
PhD Student, FUM, SUT
Nature and book lover, Drawing, Art, Environmentalist
I am working on producing printable hydrogel by using natural polymers. I am experienced in cell and molecular biology. Using stem cells in combination with biomaterial could be optimized for advanced tissue engineering.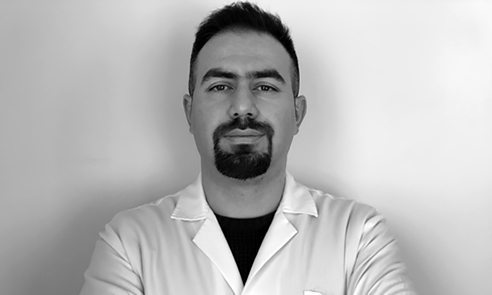 Taha Cagri Senocak
Postdoctoral Researcher, SUT/AU
Birdwatcher, Photographer, Nature lover, Snowboard enthusiast
I have a background in Metallurgical and Materials Engineering, with the main research area of biomaterials and surface coatings (Ph.D. degree at the Ataturk University of Erzurum, Turkey). I am working on 3D printed tissue models for determining the biocompatibility of different metallic coatings.
I believe that there is always a way to improve. My motto is: "Knowledge increases by sharing, not hoarding it."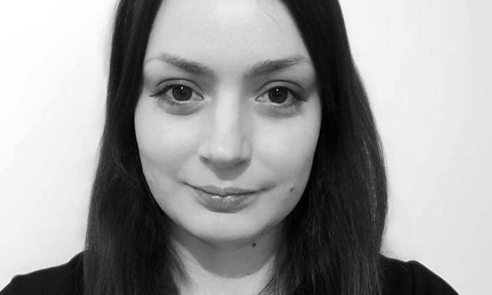 Joanna Zur-Pinska
PostDoC, SUT
I have a background in biology and biotechnology (Master degree and PhD at the University of Silesia in Katowice, PL). I am interested in the role of various biological factors in the cellular response to complex bio-instructive scaffolds. I currently investigate the cell behavior on gradient polymeric-based platforms with different mechanical properties.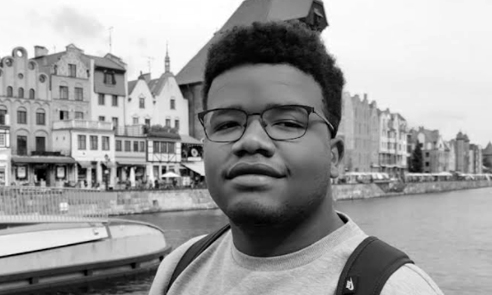 Frendion Marchena
I am a biology and medical research bachelor student working on having melt electrowritten scaffolds that mimic human trabecular meshwork properties in order to create an as accurate possible out-of-body model.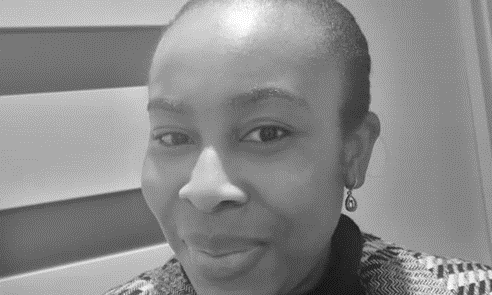 Onyedikachi Cecil Azuama
PostDoc, SUT
Reading and singing. Lover of nature, humanity and serenity
I have a background in Microbiology with Masters degree in UK and PhD in France. My research interest is in understanding the response of cells to complex bio-instructive scaffolds.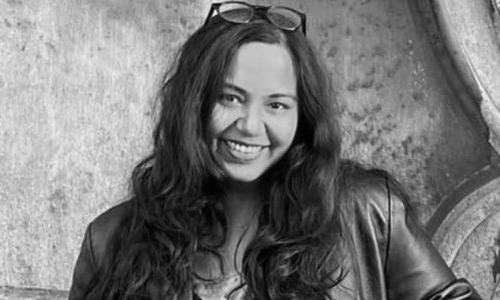 Shree Bagchi
Student, RUG
Art, Baking
I am a masters student in Biomedical Engineering at RUG. I am working on drug delivery systems with melt electrowriting using encapsulated PLGA nanoparticles embedded in PCL scaffolds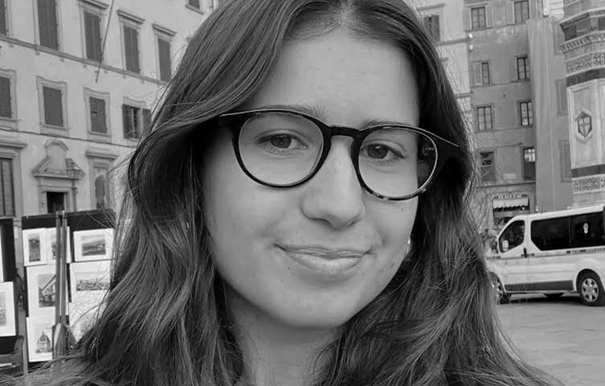 Maria Ruiz-Kaiser Ferrer
Student, RUG
Traveling, Reading, Knitting
I am a Biomedical Engineering BSc student that minored in biomaterials, and I am working on my BSc thesis. My project aims to the biological relevance of fabricating melt-electrowritten scaffolds for modeling hierarchical human trabecular meshwork in vitro for glaucoma studies.
The aim of the project is to test the biological relevance of a previously designed human trabecular meshwork (HTM) in vitro model fabricated by melt electrowriting (MEW). The project entails printing of hierarchical scaffolds mimicking the structure of the native HTM with designs that have already been suggested but require verification.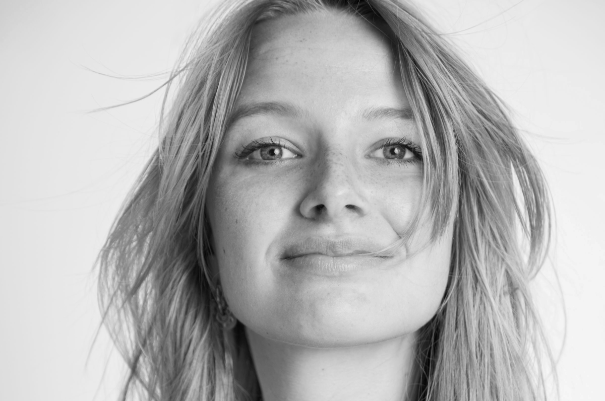 Baukje Victorine van der Ben
Student, RUG
Traveller, Cooking enthusiast , Book lover
I am a biomedical engineering bachelor student with a focus on biomaterials. Currently, I am working on melt electrowriting (MEW) of tubular scaffolds for the blood-brain barrier in vitro model development. For this purpose, I am using a lab-made mandrel with adjustable rotational movement and speed.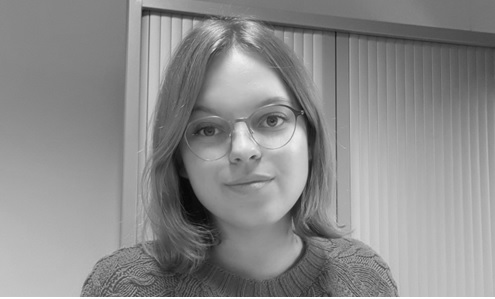 Didi Ubels
Student, RUG
Video game addict, Cat lover
I am a MSc student in Chemistry at the University of Groningen working on enzymatically degradable polyhydroxyalkanoates for the melt electrowriting of scaffolds for tissue engineering applications. This work is done under the project "More Science than Fiction: growing spare parts ex vivo".