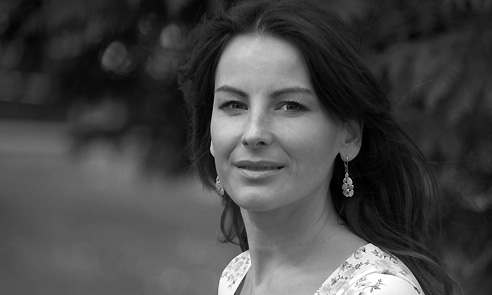 Malgorzata Wlodarczyk-Biegun
Gosia, Group Leader
Globetrotter, Animal lover, Horseman, Sport enthusiast
My research interests are at the interface of materials science, chemistry, biology and physics. I am working on applying 3D (bio)printing techniques to generate complex hierarchical scaffolds of polymeric materials for advanced tissue regeneration. I am interested in the rational design and development of novel polymer-based bioinks with tunable properties allowing to induce specific cellular response, to produce systems with bio-instructive properties.
I am a team player; enjoying work in multidisciplinary and international teams. My motto is: "It's cool to be kind". I support women in science, and practice and promote kindness in leadership.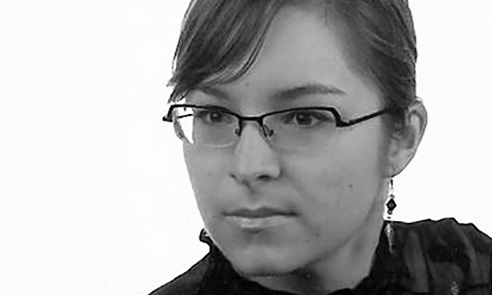 Anna Byczek-Wyrostek
Technical Assistant, SUT
Amateur pastry chef, Science fiction and fantasy fan
I have a background in Industrial Biotechnology (Master degree at the Silesian University of Technology, Gliwice, PL) and several years of experience in working with eukaryotic cells, especially cancer cells. I have also a basic knowledge of organic synthesis. My current tasks are focused on supporting the group to establish at Biotechnology Center.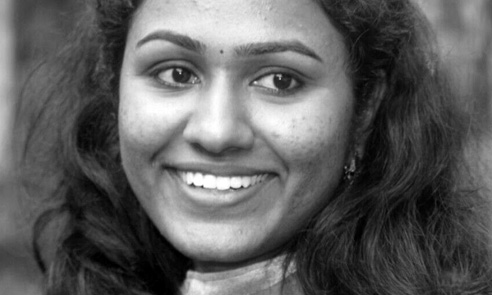 Rency Geevarghese
PhD Student, SUT
Nature Lover, Philanthropist, Passionate cook and Traveler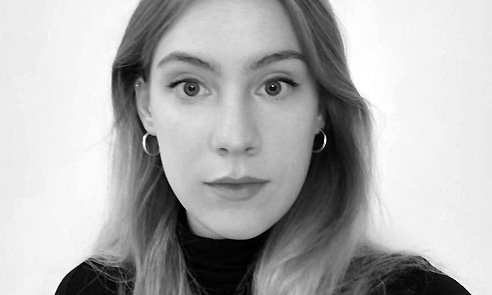 Magdalena Gladysz
PhD Student, RUG
Sleeping enthusiast, Traveller.
I am working on Melt electrowriting (MEW) of scaffolds for replication of the blood-brain barrier (BBB) in dynamic on-chip cancer models.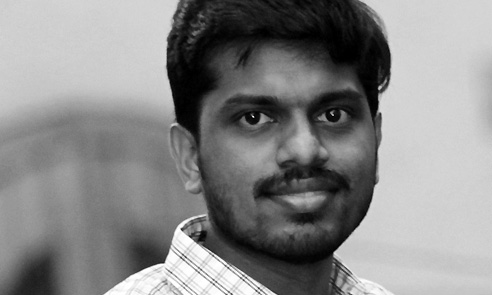 Pavan Gudeti
PhD Student, SUT

I am a motivated Doctoral researcher with experience in the experimental work to develop and validate 3D platforms for tissue modeling. I enjoy working on multidisciplinary collaborative projects with the end goal of developing valuable tools for biomedical applications. I currently develop multifunctional polymeric scaffolds containing novel topographies and chemical cues for mimicking complexity of native tissues.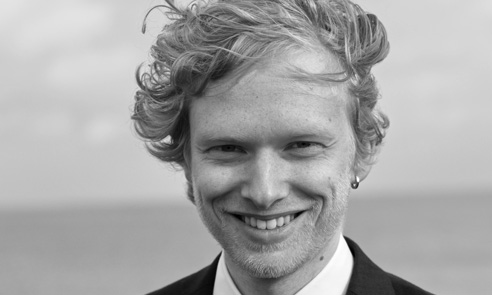 Anno Hofman
MSc Student, RUG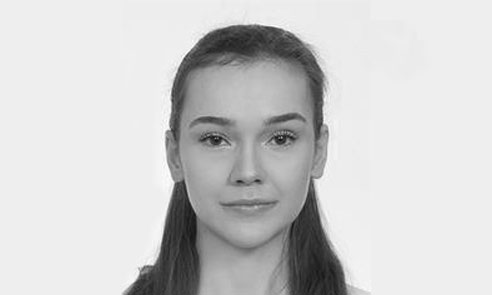 Aleksandra Prus
Erasmus + Student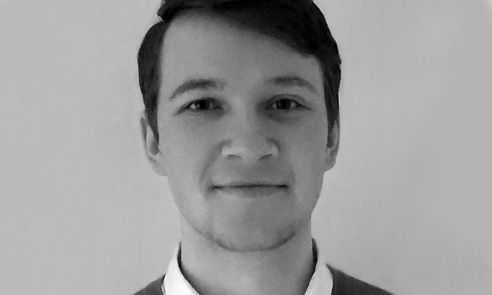 Timo Rikmanspoel
MSc Student, RUG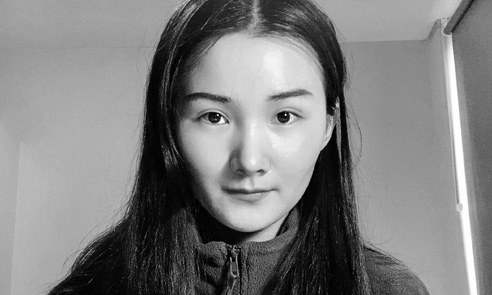 Xixi Wu
PhD Student, RUG
Food lover (especially hotpot and spicy chicken), Easy-going man ready to help others.
I am a PhD student from China majoring in biomaterials.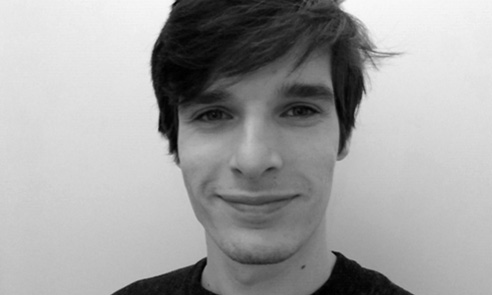 Piotr Zielinski
PhD Student, RUG
Tennis fan, Booklover
I have a background in Material Engineering, with the focus on the Biomaterials and composite materials (Master degree at the AGH University of Science and Technology in Cracow, Poland).
Master thesis: Manufacturing and modification of PLGA nanospheres immobilized on ceramic substrates.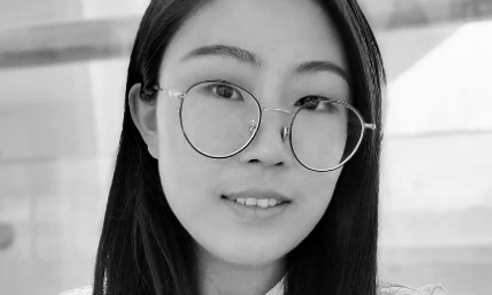 Runrun Li
Co-supervised PhD
Photographer, Badminton player, Singer
I have a background in Biochemistry and Molecular Biology. My main interests are polymer chemistry, drug delivery and cell biology.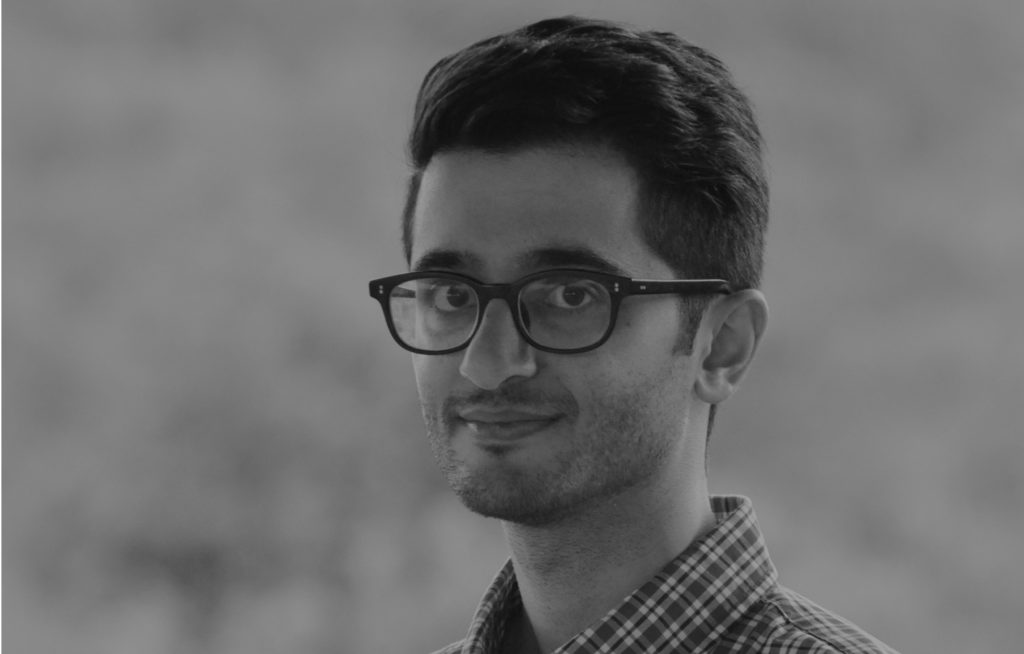 Armin Amirsadeghi
PhD Student, RUG
Nature lover, Adventurous
I am a motivated Ph.D. student with a background in Chemical Engineering. My research interest is designing biomimicking biomaterials for Tissue Engineering and Drug Delivery. I am currently seeking ways of producing bioinks for 3D printing purposes that gel through physical stimulation.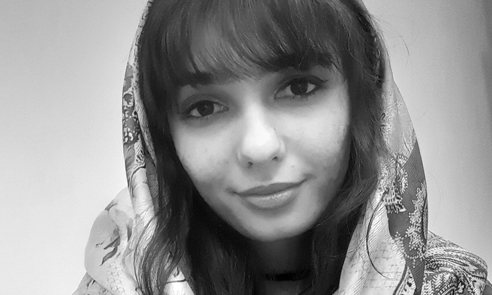 Simindokht Afra
PhD Student, FUM, SUT
Nature and book lover, Drawing, Art, Environmentalist
I am working on producing printable hydrogel by using natural polymers. I am experienced in cell and molecular biology. Using stem cells in combination with biomaterial could be optimized for advanced tissue engineering.