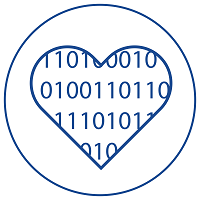 Computational Oncology and Personalized Medicine: The Challenges of the Future
27.04.2022
Oral presentation of Recny on Development of bioinks for gradient scaffoldsfor interface tissue engineering, Pavan on Biofabrication of myotendinous tissue using meltelectrowriting for patient-specific applications and Asia on Development of a printable hydrogel for local drug delivery in osteoporosis treatment.

Tissue Engineering and Regenerative Medicine International Society (TERMIS) European Chapter Conference 2022
28.06 – 1.07 2022
Podium presentation of Piotr on Computational Modelling of Mechanical Properties of The Scaffolds Produced by Melt Electrowriting.
Past Events

30st Annual Meeting of the Nederlands Society for Biomaterials and Tissue Engineering
4th – 5th April 2022
Keynote lecture of Gosia on Melt Electrowriting for tissue engineering applications.
Oral presentation of Magda on 3D printed trabecular meshwork and of Piotr on engineering interfacial tissues.
More details: https://nbte.nl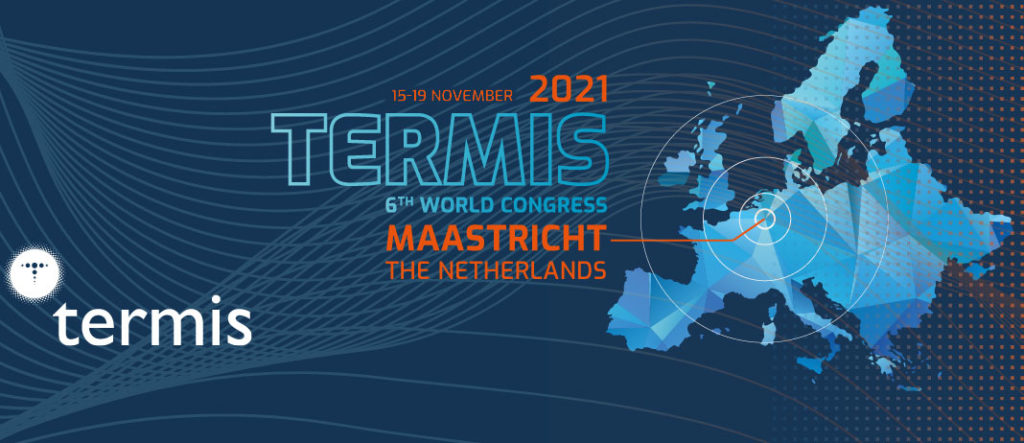 The 6th World Congress of the Tissue Engineering and Regenerative Medicine International Society (TERMIS2021)
15 – 19 November 2021
During the session BF9 Electrospinning and melt electrowriting two team members will have an oral presentations:
Malgorzata Wlodarczyk-Biegun Melt Electrowriting enables fabrication of biomimetic hierarchical scaffolds and Magdalena Gladysz Thin Melt-Electrowritten Scaffolds as a Novel Alternative for Porous Inserts in Blood-Brain Barrier Models in Vitro.
Additionally, Piotr Zielinski will present the poster Melt Electrowritten Scaffolds For Soft-To-Hard Tissue Interfaces: Mechanical And Biological Evaluation.
More details: https://termis.org/WC2021

The International Conference on Biofabrication 2021 Australia
27 – 29 September 2021
Melt electrowriting of gradient scaffolds for interface tissue engineering – poster.
Sep 27 7:35am – 8:20am
More details: https://www.biofabrication2021.org/

31st Conference of the European Society for Biomaterials (ESB 2021)
7 September 2021 during the PMSession: Biomaterials: "The Roadmap Towards Personalised Strategies in Musculoskeletal Tissue Engineering" Malgorzata Wlodarczyk-Biegun will have an oral presentation: Complex designs for tissue regeneration: Melt Electrowriting of gradient scaffolds.
More details: https://esb2021.org/