30st Annual Meeting of the Nederlands society for Biomaterials and Tissue Engineering
9 – 10 December 2021
Keynote lecture of Gosia on Melt Electrowriting for tissue engineering applications.
More details: https://nbte.nl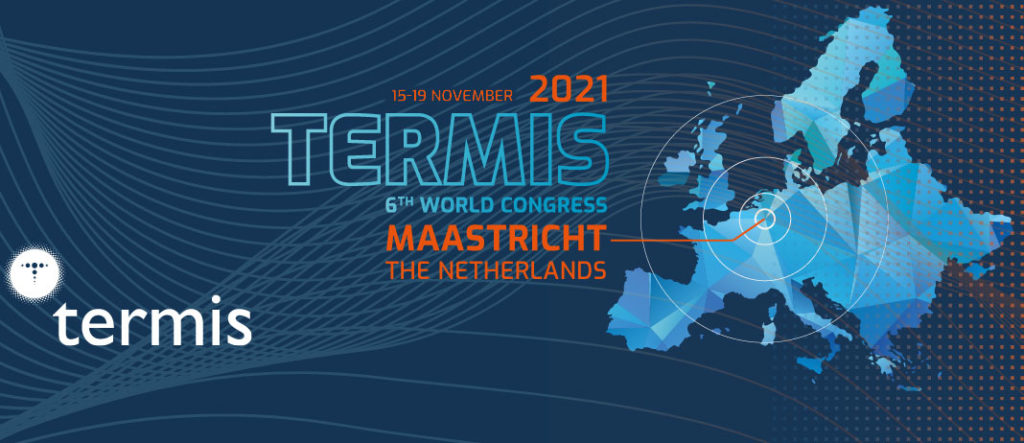 The 6th World Congress of the Tissue Engineering and Regenerative Medicine International Society (TERMIS2021)
15 – 19 November 2021
During the session BF9 Electrospinning and melt electrowriting two team members will has an oral presentations:
Malgorzata Wlodarczyk-Biegun Melt Electrowriting enables fabrication of biomimetic hierarchical scaffolds" and Magdalena Gladysz Thin Melt-Electrowritten Scaffolds as a Novel Alternative for Porous Inserts in Blood-Brain Barrier Models in Vitro.
Additionally, Piotr Zielinski will present the proster Melt Electrowritten Scaffolds For Soft-To-Hard Tissue Interfaces: Mechanical And Biological Evaluation. 
More details: https://termis.org/WC2021

The International Conference on Biofabrication 2021 Australia
27 – 29 September
Melt electrowriting of gradient scaffolds for interface tissue engineering Poster Session.
Sep 27 7:35am – 8:20am
More details: https://www.biofabrication2021.org/

31st Conference of the European Society for Biomaterials (ESB 2021)
7 September 2021 during the PMSession: Biomaterials: "The Roadmap Towards Personalised Strategies in Musculoskeletal Tissue Engineering" Malgorzata Wlodarczyk-Biegun will have an oral presentation: Complex designs for tissue regeneration: Melt Electrowriting of gradient scaffolds.
More details: https://esb2021.org/